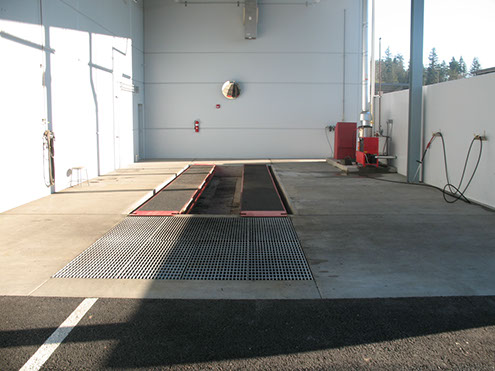 INSTALLATIONS & SERVICES BY
EXPERIENCED PROFESSIONALS
Equipment Sales Co Inc. is one of the premier equipment distributors and general contractors serving in the Pacific Northwest. From regular maintenance services to repair jobs, we take care of all kinds of equipment services.
Equipment Sales Co Inc. is an expert in installing and repairing lifts from all manufacturers. We also perform warranty work for various partner manufacturers. From lift inspection to Graco lubrication, we take care of every aspect of equipment servicing. We also offer Robinair AC recovery and repair services.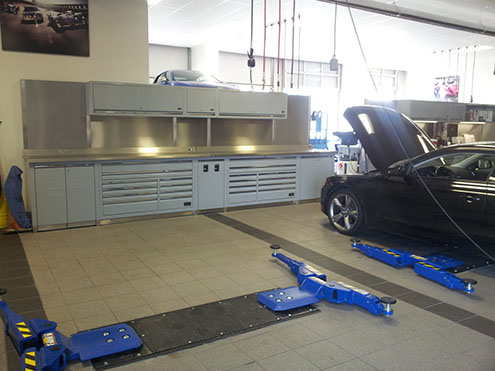 Equipment Sales Co. performs design services on your shop's layout and gives equipment recommendations for both large multi-bay facilities and non-commercial single-bay shops.

Kris McFarland recently earned his lift inspector certification through The Automotive Lift Institute (ALI). He now joins Eric Deitzel and Ronald Moore of Equipment Sales as ALI Certified Lift Inspectors. Eric, Ron, and Kris have been tested and proven qualified by ALI to inspect any installed vehicle service lift. As a result, Equipment Sales Co Inc. now offers lift inspections, performed by inspectors certified by ALI as per national standards to all area businesses that use vehicle lifts, including car and truck dealers, independent repair shops, and municipal garages.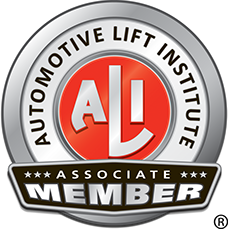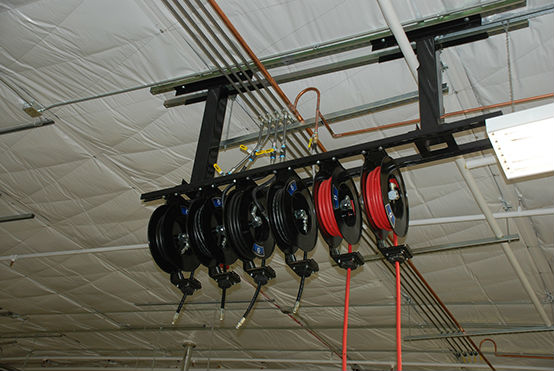 ALI Certified Lift Inspectors must have a minimum of 12 months of lift inspection experience to apply to the program. To achieve certification, they must pass two exams and documented practical experience. For more information about Equipment Sales Co Inc., fill in the contact details. For more information about the ALI Lift Inspector Certification Program, visit our site.